Upstox is and online discount broker company headquartered in Mumbai. It's backed by "Ratan N Tata" and "Kalaari Capital". Currently Upstox has 1Crore+ Active Clients and its increasing day by day. Upstox provides trading facilities in different segments such as Equities, Futures and Options, Commodities, currency. To Open Demat account in upstox is very easy and online paperless process which hardly takes 10 minutes and the best part is its completely free.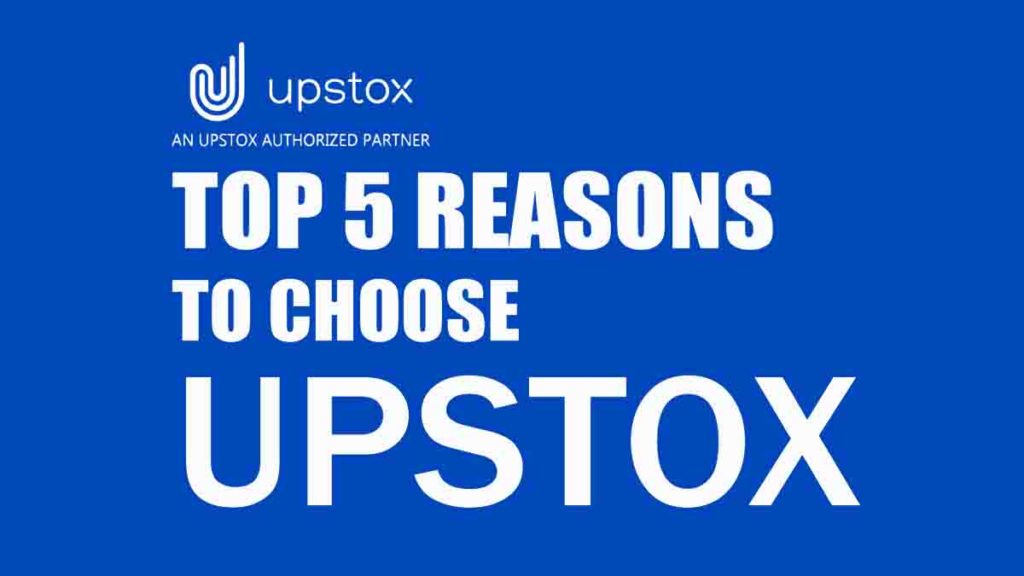 Top 5 Reasons to Trade with Upstox.
1: Advanced Lightning Fast Trading Platforms
Upstox provides Mobile Based as well as web based trading platform with smooth and secure user friendly interface. Its trading platforms are very easy operate which allows you to trade like a pro. It provides advanced charting with 100+ Technical Analysis Indicators which makes your trading experience hassle free. Trading experience in Upstox far better than other brokers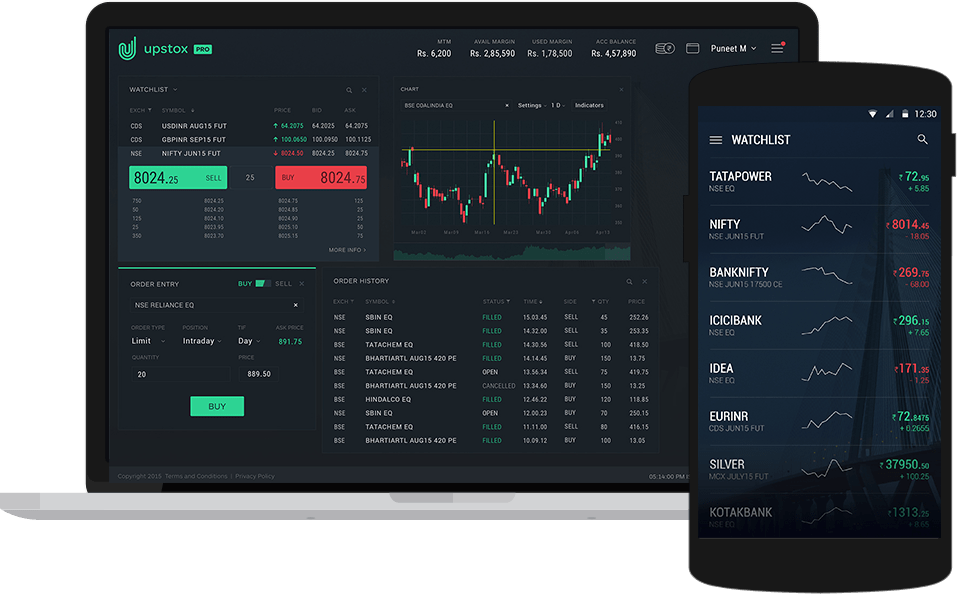 2: Lowest Brokerage Charges
Every Trader While trading Worried about Brokerage Charges but Now with Upstox there is No need to worry about brokerage charges.There was a time when traditional brokers use to charge hefty brokerage on percentage basis from their clients. With the introduction of Discount Brokers in India like "Upstox" has knocked down the traditional brokers by offering Flat Rs.20 Brokerage or 0.05% (whichever is lower) so at any case your brokerage for a trade can't exceed 20 rupees. However there is No Brokerage For Mutual Funds & IPOs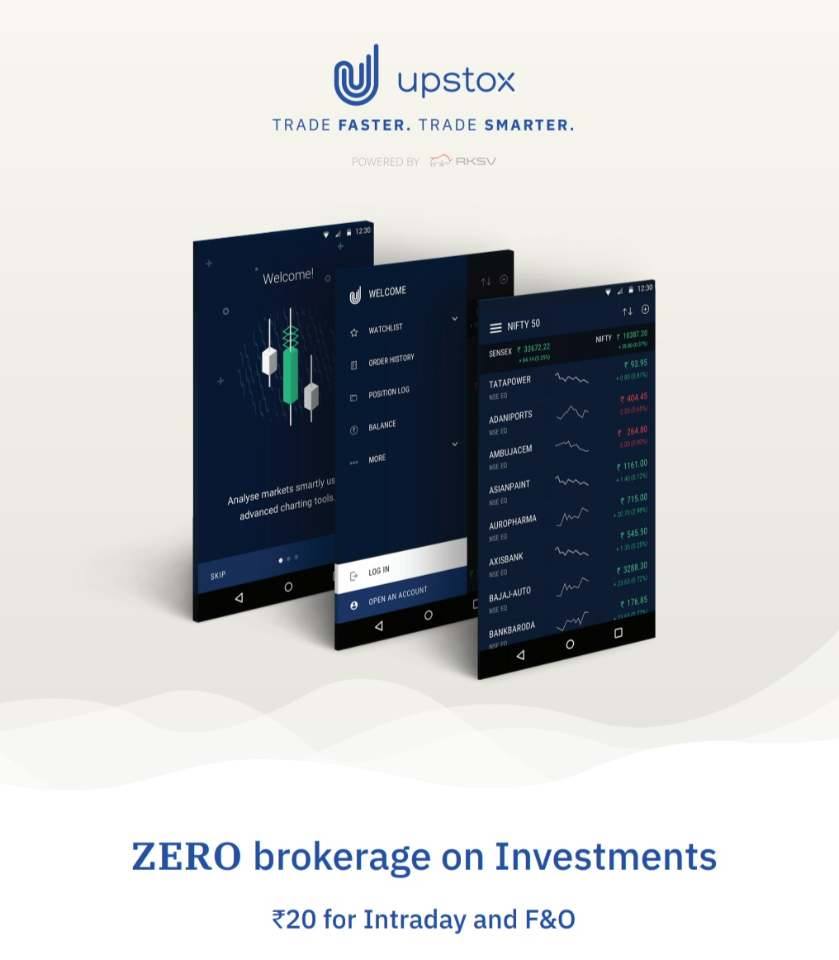 3: Fastest Account Account Opening
Yes! You heard that right, with Upstox you can open your 100% free demat and trading account within 10 minutes which makes it complete paperless procedure. You just need to Sign up here and Fill your basic KYC Details, Select Segments you want to trade, Upload Supporting Documents, and Esign your form by Adhaar OTP. That's it.

Documents Required to Open Account : "Adhaar Card, PAN Card, Passport Size photo graph, Signatures photo, Bank Proof (Bank Statement with MICR CODE, or Cancelled Cheque or Passbook Photo), Income Proof (*Optional): Bank Statement/ITR/Salary Slip"

4: Highest Intraday Leverage:
With Upstox you can trade up to 20 times of funds available in your trading account. Which allows you take bigger positions without having sufficient money in your trading account Equity Upto 20X for delivery Equity Futures Upto 4X Equity Options Buying no leverage, shorting upto 4 times for intraday Currency Futures Upto 4X Currency Options Buying no leverage, shorting upto 4 times for intraday Commodity Upto 3X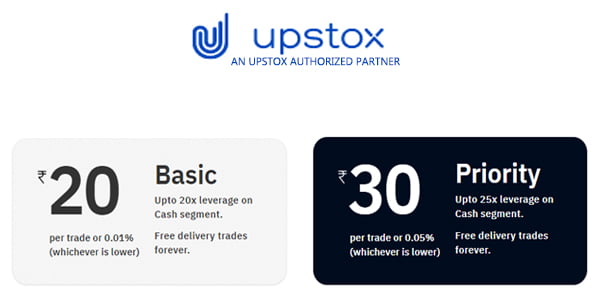 5. Best Support Services:-
Upstox Believes in customer satisfaction if any problem occur their team of minions available to help you any time with any query. Better Customer Support raised the goodwill of Upstox over a period of time. They are available on twitter, Facebook, web chat, phone & email. If any query arises just ping them they will definitely help you like a pro.


My Personal Opinion about Upstox: I have tried almost all brokers but Upstox remained No.1 for me all the time, I'm doing trading from last 4 years with Upstox without any issue. I love the user interface they have provided for trading both in mobile application and web platform both are amazing and lightning fast. My orders get executed with in fraction of second. Its Speed, Accuracy, Charting System, Indicators, portfolio management is far better than any other broker. So If you ask me I recommend you go for Upstox, if you are interested opening Demat and trading account for free with Upstox You can open it from here.